Find Self Storage Near You
Rent Storage Near You
Rent Parking Near You
Secure. Affordable. Local.

Dorie, Host
It's a great way to utilize your space, make extra money, and help your neighbors store their items so they don't have to stress out about it.
San Francisco, CA

Majd, Renter
Could not have had a cheesier or more perfect experience than this. The girl in the house even helped me move my stuff in! What a treat! Use this for storage. It's the next Airbnb.
San Francisco, CA

Michelle, Host
I was looking for a second job, and thought 'Is someone really going to rent out my space?' And they did! People come together via Roost.
San Bruno, CA

Mark, Renter
It's a really neat idea and it helps keep your stuff in the neighborhood.
San Bruno, CA
How spacer works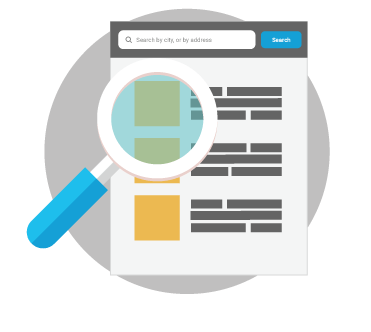 Search
Search for storage space that suits you
Reserve
Connect with local hosts, confirm details & pay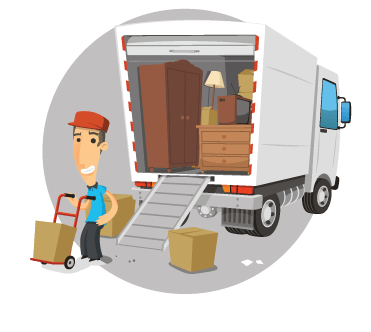 Move In
Move your items into storage, and relax
What are you looking to store?